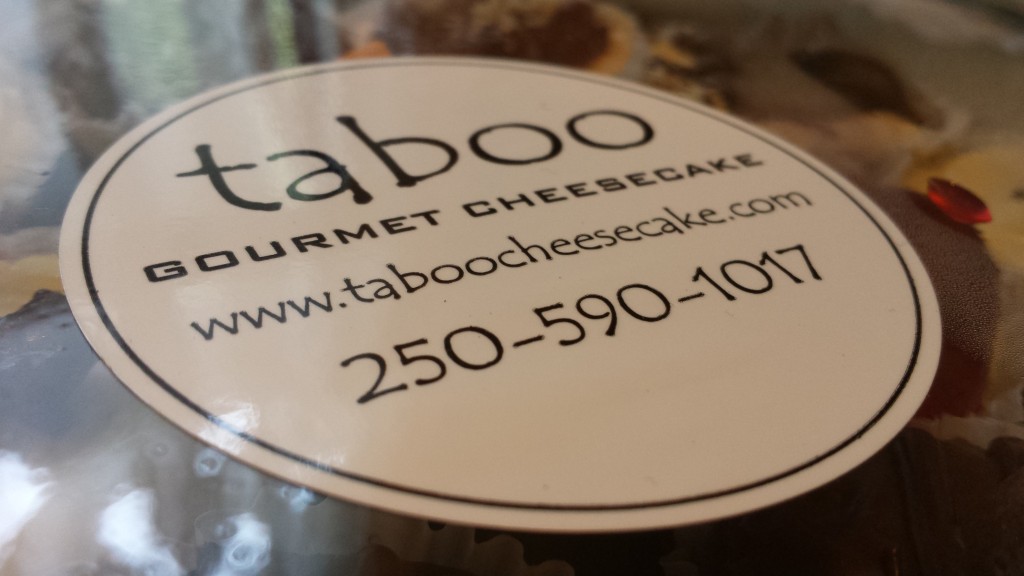 Who doesn't love cheesecake?! Ok maybe people who are lactose intolerant, but I bet even they wish they had a slice of cheesecake right now. Voodoo café specializes in cheesecakes of all sorts and lots of other yummy things too. They have platters of bite-size cheesecakes, individual cheesecakes (for 1-3 people), as well as larger cheesecakes. On any given day they have a few bite-size and individual cheesecakes for sale but for larger cheesecakes it's best to call ahead of time to order one. They have a long list of flavours with anything from peanut butter Crispy Crunch to Pina Colada from fruity to decadent chocolate.
Here is their full list of flavours: http://www.taboocheesecake.com/flavor-list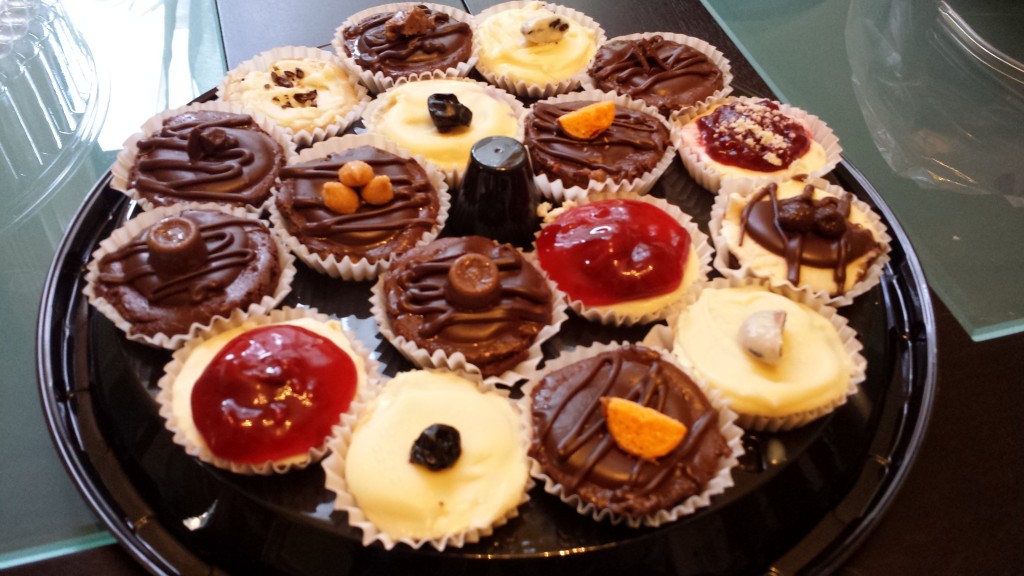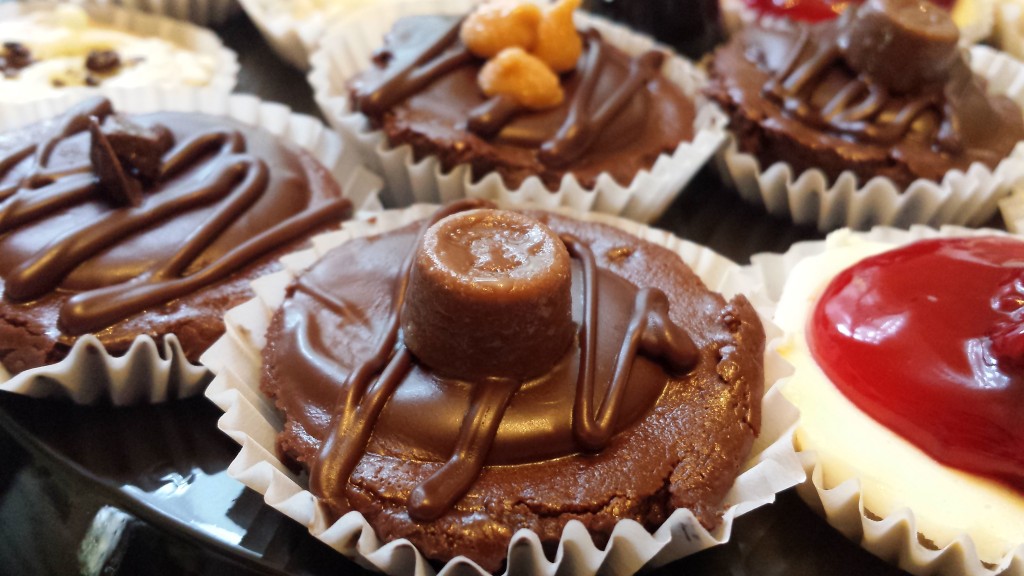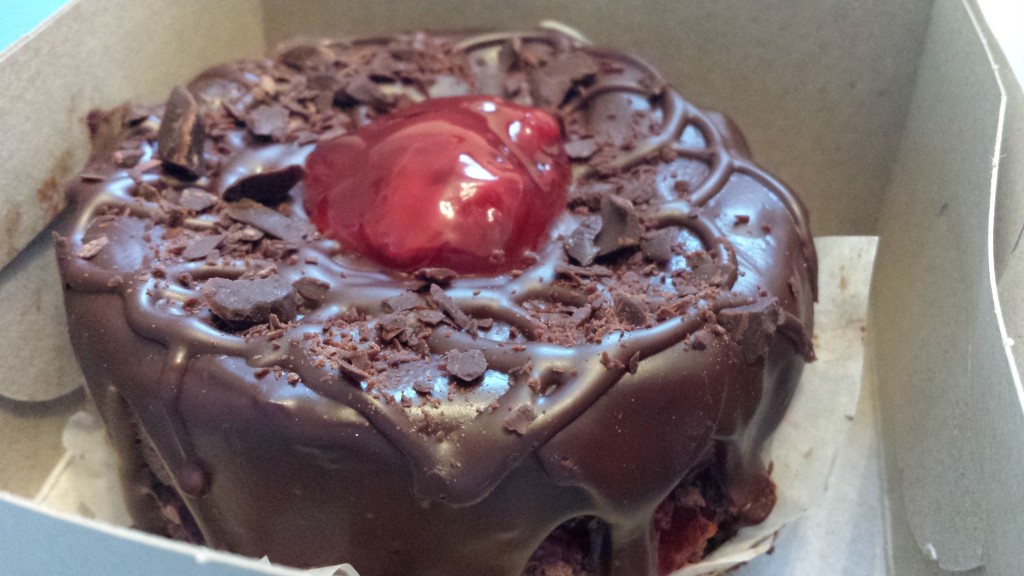 I ordered a platter of 17 bite-size cheesecakes ($26) the other day for a birthday party. They were fantastic and everyone loved them! The staff here are friendly too answering "cheesecake!" when you call them. If you're not in the mood for cheesecake (although I don't know why you wouldn't be) then they have a large variety of fresh made sandwiches, breakfast sandwiches, coffees, and baked goods too.
They are only open Monday – Friday though so if you need a cheesecake for your weekend event be sure to pick-up on Friday.
http://www.taboocheesecake.com/