Now that winter is starting to set in I feel I need to share some love and knowledge on where to get some tasty tasty ramen in Victoria.
Kuma Noodle is tucked away in a strip mall just off Cedar Hill X. Rd. They're a small casual eatery that is often packed during busy lunch and dinner hours. They offer dishes like gyoza, fried rice, ramen, and Japanese style curries. The ramen broth is a chicken base and you can choose your flavoring of either soya, miso, or salt. My favorite is their corn ramen with miso broth as I find the sweet kernels of corn offset the saltyness of broth nicely. The noodles are my favorite part of the ramen here, they're cooked perfectly so there is still some chew but are also beautifully silky in texture. The broth is thick and rich without being overpoweringly salty. The traditional slices of pork, hard boiled egg, and seaweed compliment the noodles and broth without distracting from it.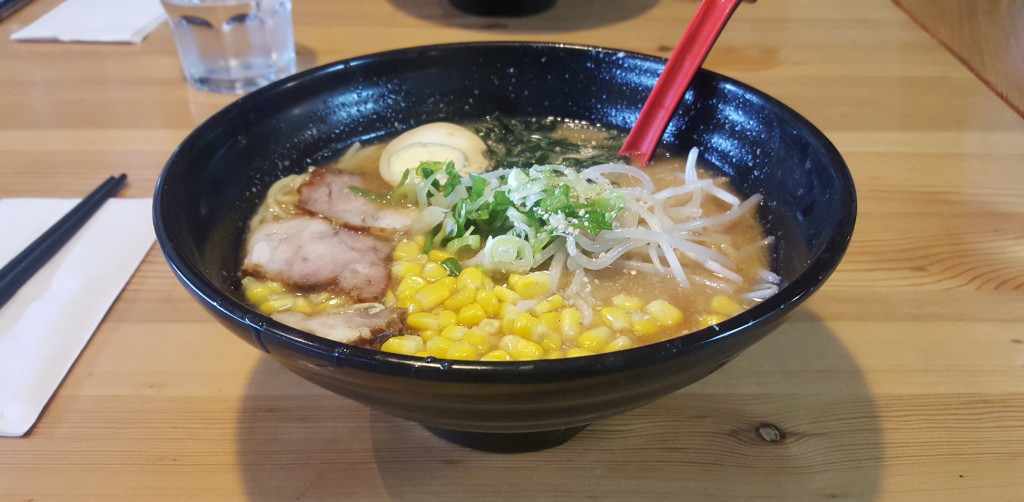 Along with my ramen I also usually order a side of gyoza because for $3.50 (5pcs) how could you not? Their gyoza here are pork and the wrappers are paper thin so it makes for a nice light appy or side dish.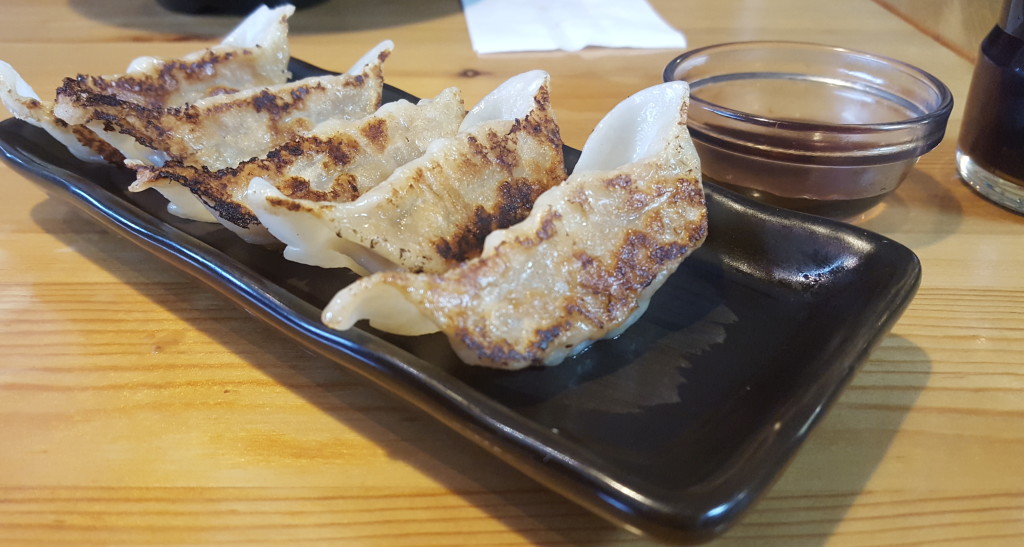 I haven't found another place in Victoria that has better ramen. Plus for about $8-$12 it's a great deal for such a good quality product. I'll admit their service can be a little spotty and the wait time can be a bit long especially if they're busy but for me it's well worth it.
215 – 1551 Cedar Hill X Rd.
Victoria, BC